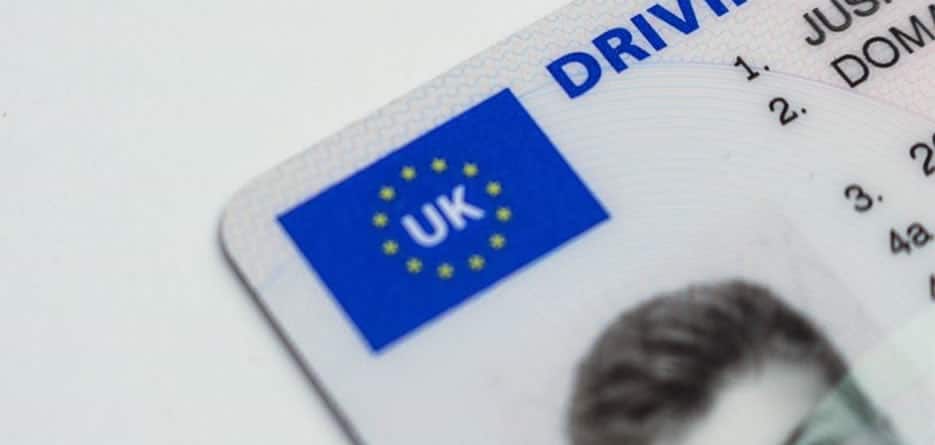 DVLA Chaos Due To Covid-19
There was a recent report by the BBC on the 'Catastrophic backlog at driving licence body, DVLA'. This explains how, due to covid-19. Staffing levels at the Swansea based government agency have been reduced. Mainly due to social distancing rules in Wales. Staff members have not been allowed to work from home for security reasons. This means the back log of licence applications and amendments hit upwards of 1.4 million.
In this article it mentions Laura-Louise Fairley. Who applied for a replacement driving licence in order to hire a car to visit family in Buckinghamshire and Berkshire with her daughter. She has attempted to reach the DVLA around 30 times, but has only been able to speak to an operator once. On other occasions, she says she was directed to an automated message that then ended the call. And on the website, her request is labelled as being "in process".
The Difficulty for Laura-Louise and many other people is that most car rental suppliers have a strict rule. One which requires you to provide your driving licence in order to drive away in your rental car. This has improved somewhat in recent years with the introduction of the online 'DVLA Check Code'.
Is There A Way Around It?
Yes, we now work with a number of UK suppliers who will provide a rental car without the need to have your physical driving licence present. So even if you have sent your licence off the the DVLA because it has expired, for a change of address or even to have penalty points added we can still, in most cases, arrange a hire car for you.
If you have sent off for your first licence after passing your driving test, this may not be as helpful to you. There is a chance your licence details have been updated online and you are just waiting for your licence in the post. However if your request for a new licence is sat in the backlog and nothing has been changed online. Unfortunately we will not be able to arrange a rental car for you. We would just have to check each of these cases on an individual basis.
What Should You Do?
First and foremost, contact us. We can determine the best way forward with just a few simple questions. Our team are on hand to help at any time and will deal with your request quickly. But more importantly will find you the best possible offering from one of the many suppliers we work with. If we cannot help for any reason, you will know that we have tried our very best.
Please get in touch if you have any comments or feedback to make on 'DVLA Chaos Is Causing Disruption In The Rental Industry'. We are always looking for new and existing ways to assist people when they are struggling to hire a car. Our aim is to make car rental accessible to everyone. We have been successful in finding solutions for drivers over 75 or under 25. Those with penalty points and drivers without a credit card. Finding solutions for a driver without their driving licence was a challenge but one that we have now overcome.
Having worked in the car rental industry for over 15 years, he really knows his stuff. Rob heads up our marketing department and as a keen traveller, always has a new location to talk about. Particularly if there is a golf course nearby.