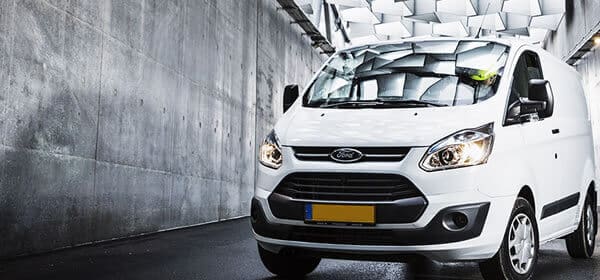 Transit Van Hire Heathrow Airport. Indigo offer a full range of transit vans for hire at Heathrow Airport. With offices based on the main Bath road for collection whether you are coming directly from the city or from the airport collection is convenient. For those clients collecting via one of the terminals they can make use of the Hotel Hoppa bus free of charge which runs on a frequent schedule.
Our office is based next the Moxy Hotel. We also offer a full range of cars and people carriers from this location click here for more detailed information
You request for renting your Transit Van at Heathrow Airport can be made by completing the form below. Alternatively you can call our office directly on 0113 2899 281 we will check stock provide a price and book. The whole process takes no longer than 5 minutes, securing transit van hire at Heathrow has never been easier.
Which Transit Van can I hire at Heathrow Airport?
We offer both short wheel based and long wheel based transits, both of which are considered leaders in the field of commercial vehicles. Fit for purpose for a wide range of tasks. We have even experienced clients hiring them to sleep in for camping trips, although not sure if we recommend that.
We ask that all client give as much notice as possible with their rental requirements. Transit Van Hire at Heathrow is very popular and without notice people can find themselves without a van.
What documents are needed to hire?
We show plenty of flexibility when is comes to ID required on arrival. Renters require their drivers license and they need to have held it for 12 months or more.
We often come across hirers who for one reason or another cannot present their license, we have the ability to check the license via the DVLA license system so not having your license on arrival does not stop you from renting. In the case of not having your license a passport maybe required.
A proof of your address will also be required on arrival. This proof of address can be shown electronically when renting the van we do not ask for anything to be printed out or even posted out. We do not carry out an address check on Van Rentals.
How much depoist do I need to leave?
We find people who are renting transit vans generally need to do so for just a day or so. Although we do rent transit van for longer terms rentals. As this is the case we do not hold a security deposit when hiring your transit van, we simply ask the excess is reduced from £1500.00 to £350.00 this added insurance product costs just £20.00 for the day. This add on is termed a 'Reduced excess'
Our experienced rental advisors can happily answer any more questions you may have in relation to renting a Transit Van at Heathrow. Contact number above or there is a form below that can be submitted to us for a quote.