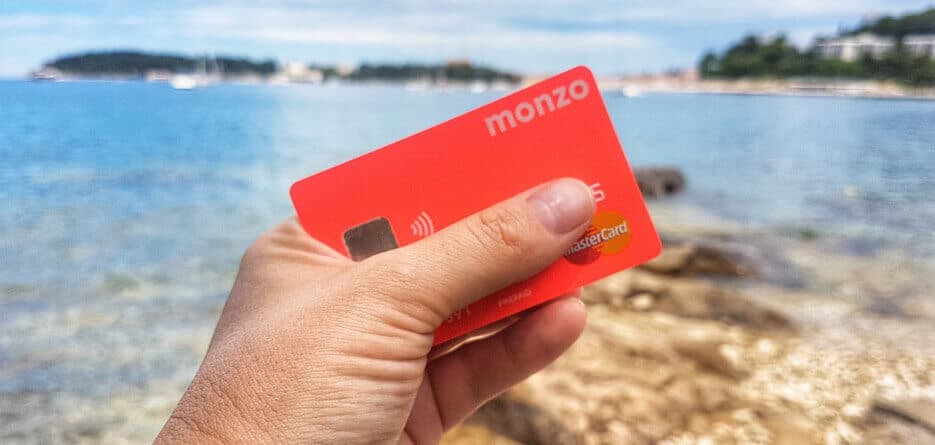 What Is A Monzo card?
If you haven't yet heard about them, i'm sure you soon will. Monzo bank have launched a new card, not to be confused with their landmark pre-paid card. This one is a full on, proper, contact-less, bright orange debit card.
Over 40,000 people open a Monzo account every week because of the clever budgeting, easy low-cost travel, savings interest and human help, whenever you need it.
I have one personally and the new way of banking has got me convinced, there is loads you can do with this 'app based' bank account and if you would like to find out more. Click here to visit the Monzo page.
Can You Hire A Car With A Monzo Card?
What I would like to discuss is, paying for a rental car with a Monzo card. We at indigo have been banging our drum for years about making car hire more accessible to the masses and enabling our customers to pay for their rental with a debit card was the first step. Now though, things are changing, the Monzo bank is only online, they do not have a branch I can walk into and pay money in or ask for a new cheque book. Everything is online and via the smartphone app (which is brilliant by the way).
The only physical difference between the new Monzo card and your current debit card is that this one doesn't show your account number and sort code. It has your name, card number and expiry date, chip, Pin and contact-less which are the only things you need to make a financial transaction.
The missing account number had us worried because we have spent a lot of time and effort confirming with suppliers what is and isn't acceptable and having the account details on the card was always a must. However, having spoken to two of the biggest names in car rental, I can confirm that the new Monzo Debit Card is acceptable for car rental in the UK and I have it on good authority that if a supplier did allow debit card transactions before Monzo cards then they will continue to do so, it may even convince other suppliers to get into the 21st century.
NOT ALL SUPPLIERS ACCEPT DEBIT CARDS, EVEN FEWER ACCEPT MONZO CARDS. IF YOU NEED TO HIRE A CAR AND WANT TO PAY WITH A DEBIT CARD THEN PLEASE CONTACT US BEFORE MAKING A BOOKING, WE WILL ENSURE YOU ARE DEALING WITH THE CORRECT SUPPLIER.